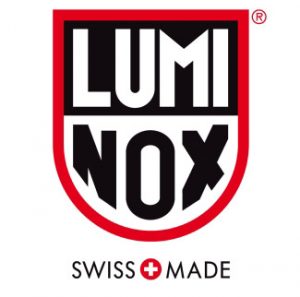 Zadok Jewelers is proud to be an official retailer of Luminox. Visit us in-store to shop this brand. Online product coming soon!
Store Information
Toll Free: 800.333.3767
Tel: Retail Store: (713) 960-8950
Web Sales: (713) 434-6750
Store Hours/Schedule:
Monday - Wednesday 10am - 6pm
Thursday 10am - 7pm
Friday - Saturday 10am - 6pm
No products were found matching your selection.